SpaceX will attempt to fly the same rocket for the third time Sunday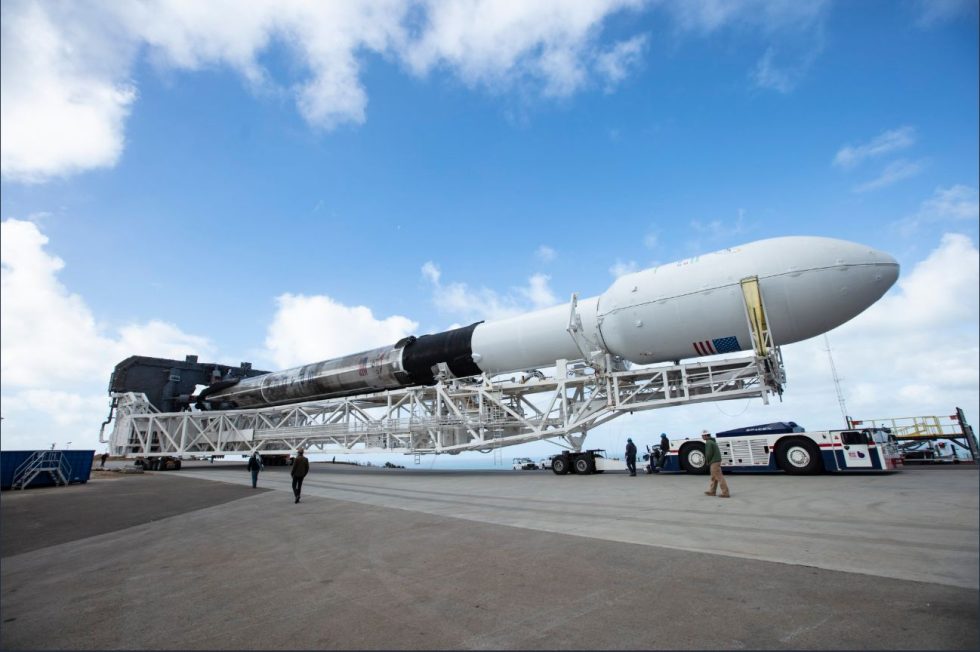 SpaceX
Sunday's launch attempt of a Falcon 9 rocket from Vandenberg Air
Force Base in California, with a primary launch window from 1:32pm
ET (18:32 UTC) to 2pm ET (19:00 UTC), is significant for a number
of reasons.
For one, this will be the company's 19th launch of 2019, and if
successful it will break SpaceX's record for most missions flown in
a calendar year. With a handful of launches remaining on its
manifest in December, SpaceX is on pace to fly as many as 22
rockets this year. This signifies that SpaceX has solved production
and processing issues that prevented it from launching more than
eight rockets a year prior to 2017, and that last year was not a
fluke.
Source: FS – All – Science – News
SpaceX will attempt to fly the same rocket for the third time Sunday