Singed and sooty, SpaceX's Falcon 9 rocket still looked brilliant Monday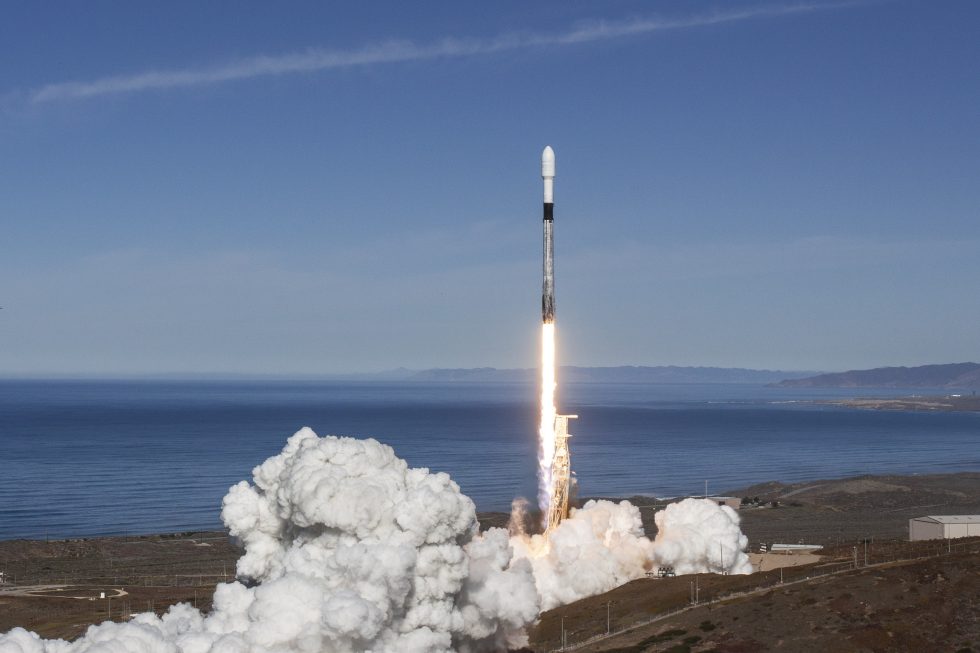 SpaceX
A Falcon 9 rocket's first stage flew into space for the third
time
on Monday, and rare, clear skies at Vandenberg Air Force Base
in California afforded a fine view of the booster.
This marked the first time an orbital rocket had ever taken off
vertically, and landed vertically, for a third time. Moreover, with
this 32nd landing of a first stage, SpaceX has now landed half of
the Falcon 9 rockets it has ever launched. Quickly now, the company
is delivering on its promise of reusable spaceflight with its

new Block 5 variant of the Falcon 9 rocket.
Source: FS – All – Science – News
Singed and sooty, SpaceX's Falcon 9 rocket still looked brilliant Monday